!Sign documents securely and instantly, on any device!

The only multimedia autograph signature that has 100% legal compliance
FAD® is a handwritten signature on electronic media, functional equivalent to a handwritten signature on paper. It includes technological components of prevention and security, such as: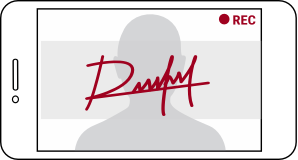 The person is video recorded while signing.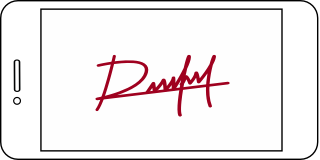 Signature registration.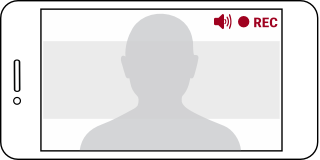 Video of the signer accepting the commitment.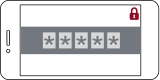 Authenticity and verification codes.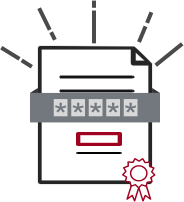 …which together make up a certified, unique and unrepeatable document.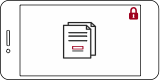 Conservation of constancy.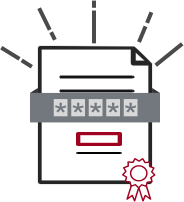 …which together make up a certified, unique and unrepeatable document.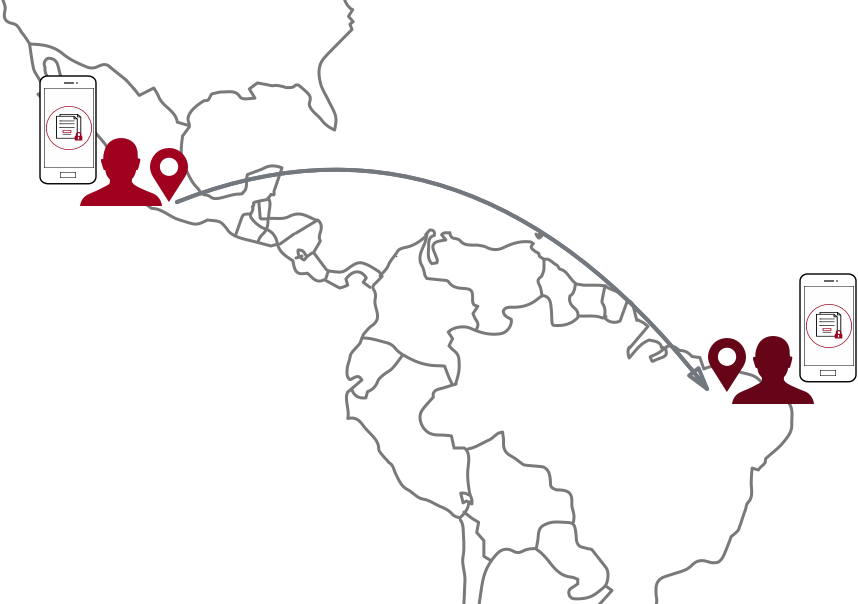 With FAD® get documents signed remotely.
Prevent identity theft, FAD® complies with the laws of the latin countries in Europe and America.
We have:

Biometric facial recognition.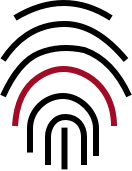 Fingerprint verification.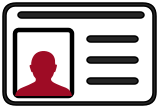 Identity card validation online.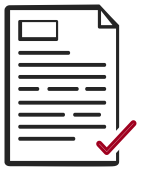 Legal compliance
Based on the Commercial Code, Federal Civil Code and other legal systems, FAD® complies with the principles of Reliability, which are:
Integrity: reliability of the method to ensure that the information was not altered (NOM-151-SCFI-2016)
Attribution: the guarantee that the signers are who they say they are and accept the agreement
Accessibility: ensure that content is available to all signers
Learn more about all the legal framework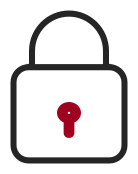 Security
FAD® guarantees the privacy of information, reduces the risk of fraud, fights identity theft and much more …
Thanks to its unique technological elements, such as the traceability of the graph, secure communications, an algorithm to validate the authenticity and inalterability of information , among others.
Discover the security elements


Audit footprint
Increase the quality of the service and provide total legal certainty to your customers.
13 elements composed the audit footprint and makes the commitment between signers irrefutable, as it stores detailed information about the signature process.
Know all the 13 elements

Contact us on WhatsApp
Need support?
For any questions or clarification with our app, please contact customer service at 800 2230 323 or by WhatsApp
Contact our sales team
Copyright and Intellectual property.
FAD® Digital Signature Autograph®, is a computer program protected by international copyright laws, with an international patent in process. Reproduction, disclosure, distribution, reverse engineering and any act that attempts against the scoop of the work is a crime, and is punishable under the current international and national legislation. FAD® and Digital Signature Autograph® are trademarks of MUUK Technologies, all rights reserved. Registration at the National Institute of Copyright, Mexican Institute of Industrial Property.
Read more

FAD® is a product of NA-AT Technologies.
NA-AT is a company founded in 2005, with the dream of developing advanced technology from Mexico to the world. With more than 10 years in the financial sector, more than 150 mobile apps developed, more than 50 transactional portals and more than 500 Back-end projects, the NA-AT innovation team took on the task of inventing a new technology signature that allows, based on Mexican laws, sign agreements from any Smartphone.
Read more